At Southwark Cathedral, we are delighted to display the work of local artists, students and school children
Throughout the year we are delighted to display artwork by local artists, schools and charities.
You can see present and forthcoming exhibitions on the menu to the left, including our online exhibitions which explore the rich history of the Cathedral.
If you wish to display your artwork here please contact the Retail & Visitor Manager by email here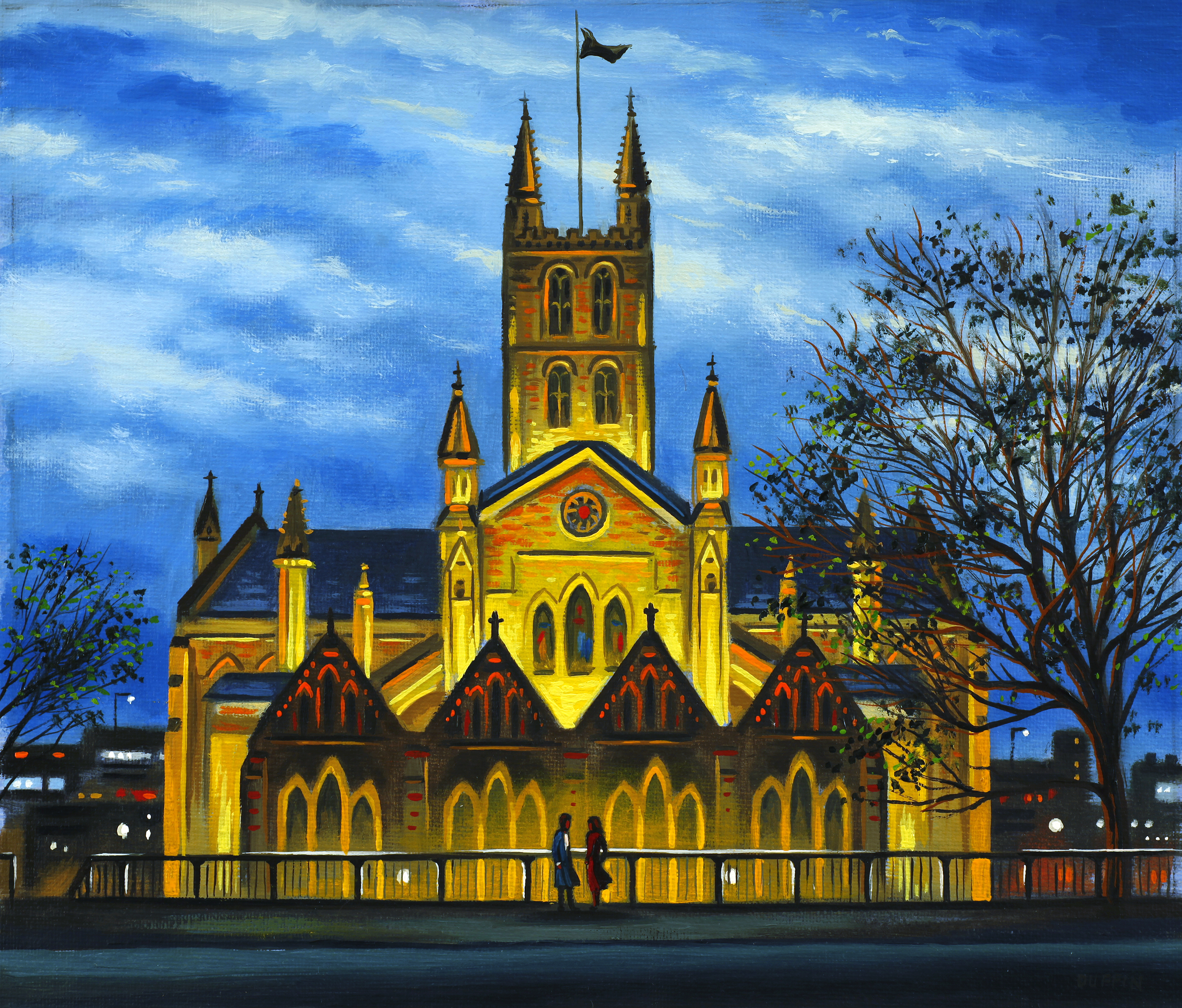 Exhibiting Work
All requests for exhibiting work are to be submitted to the Cathedral Mangement Team.
Our policy is to concentrate on works by local artists, members of the congregation and the Cathedral's schools and/or subject matter which relates to the Cathedral and its neighbourhood although this is not exclusive.
In view of the Chapter's policy of maintaining the quiet and prayerfulness of the building, exhibitions are not normally held within the Cathedral.